Thinking of upgrading your kitchen cabinets in Lake Worth FL?
Kitchen cabinets Lake Worth FL – Kitchens are a hot topic in the design world and it can be hard to keep up with all of their trends. We at Delta Woodworks Kitchen Design will make sure your next kitchen meets high standards when designing, so you're guaranteed nothing but perfection from us.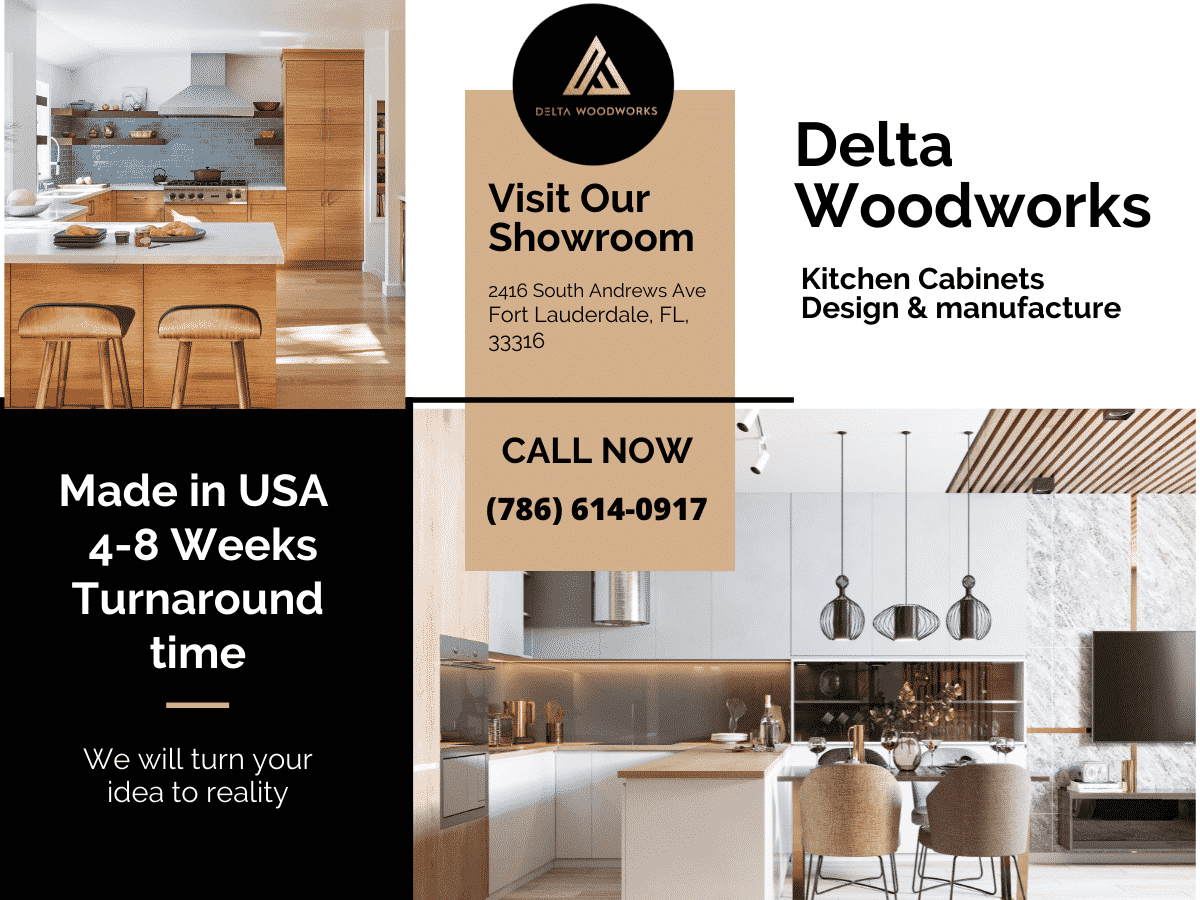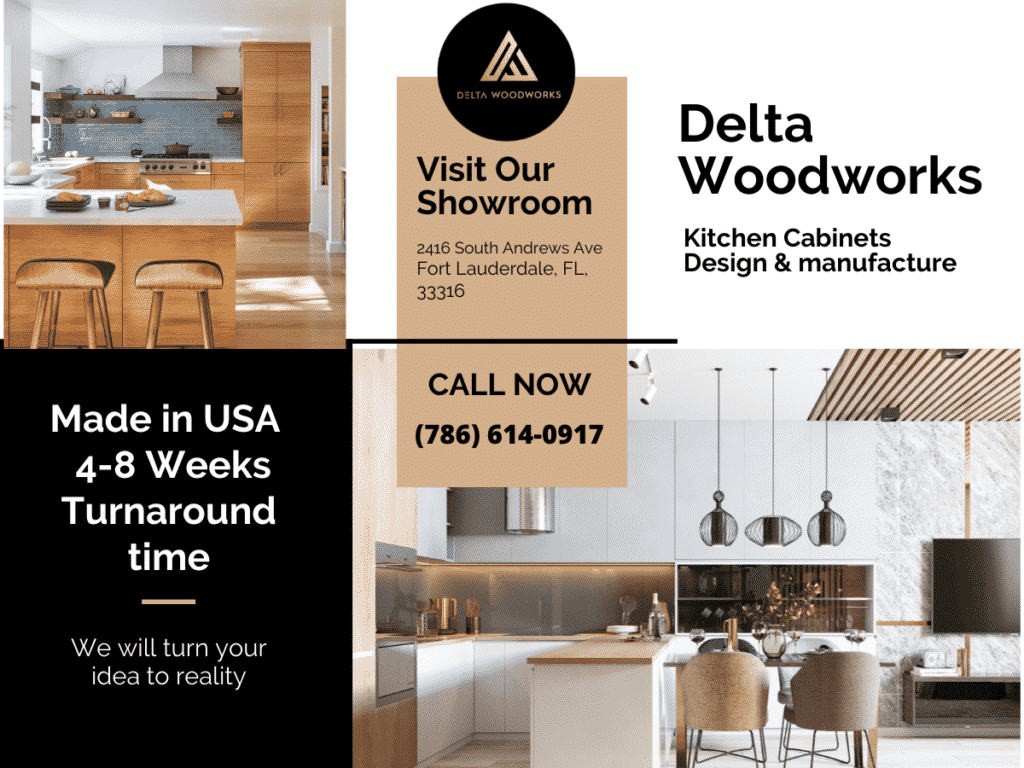 We know you deserve the best and that's why we make sure to provide only high-quality products for our customers. Our renovations won't be profitable if they're not long-lasting, so rest assured knowing this renovation project will have an enduring impact on your property's value.
Hiring our company for your new kitchen cabinets Lake Worth FL is one of the best decisions you will make. We work quickly without sacrificing quality or beauty, which means that we'll have yours up on time with a guarantee to match how beautiful it was when first designed. We take pride in designing and installing them – all while making sure they meet whatever specifications you need. No matter what type of design style fits perfectly into any home (or business), chances are good there has never been anyone better suited than us just waiting patiently outside looking eager.
We get you from start to finish with our expert craftsmanship and fast turnaround times. With us throughout the entire process including design, and installation – not only do we offer amazing quality but also super short lead times of 4-8 weeks.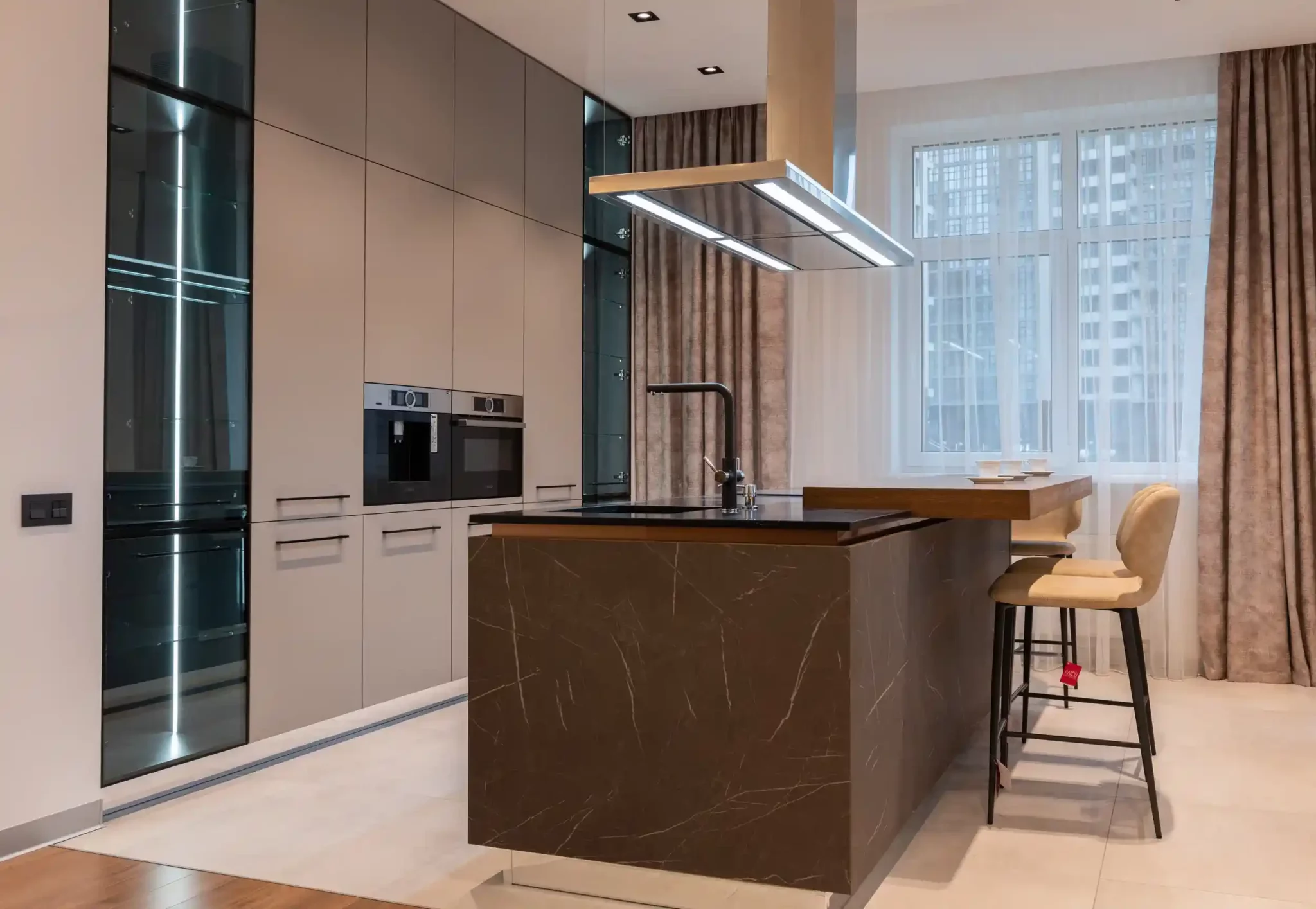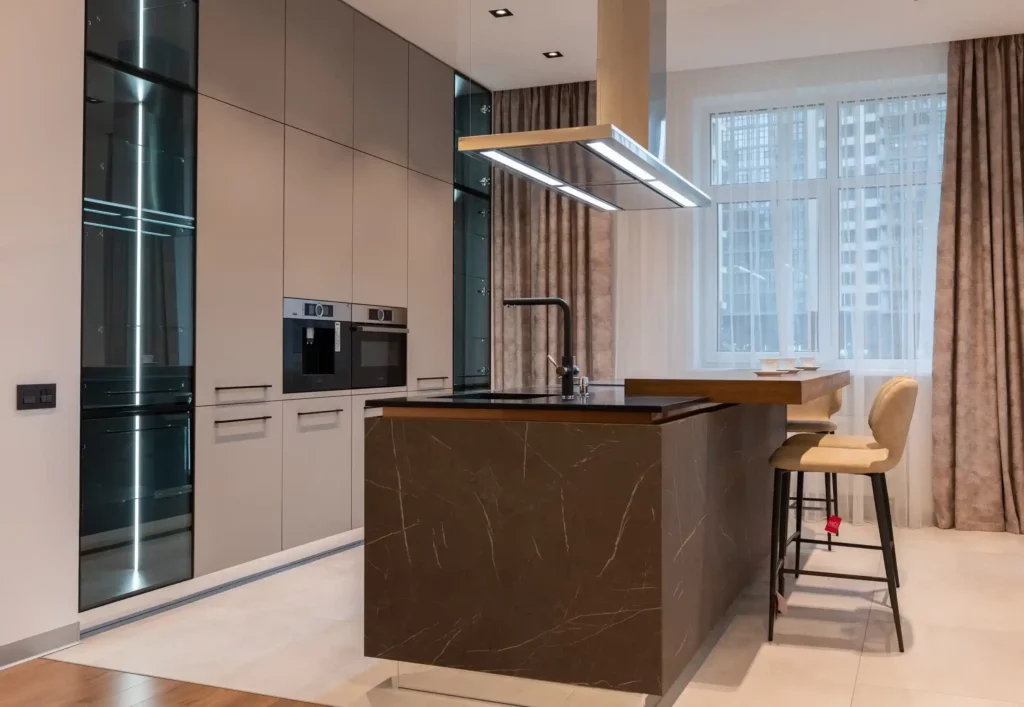 Top Kitchen Cabinets Lake Worth FL
We believe in providing the best product possible because we use only high-quality materials, which means your kitchen cabinets Lake Worth will last for years. With real tree trunks and plywood bodies made from durable vegetation grown on healthy land – no cheap composite here at all.
Kitchen cabinets lake worth are not just a place to prepare meals, they're also the heart of any home. They can be designed in whichever style you want, from modern with sleek lines or traditional country styling – but they all have one thing that unites them: real wood. At Delta Woodworks we offer an extensive range which will give your kitchen high class look without compromising on durability.
4-8 Weeks Turnaround Time & Made In USA
With our short turn-around time, not only can people save money on their next set by getting them manufactured right here in Florida but also, they will be able to get what's needed quickly without having any delays or waiting around. We make sure you have the solution, and we do all that is necessary for success.
When you're looking for a company that specializes in kitchen cabinets design and installation, look no further than Delta Woodworks. We have the knowledge to create beautiful kitchens without any hiccups or problems along our way-from start to finish jobs come out just as planned with craftsmen who know how important every detail is.
Kitchen design services that will transform your home into a cook's paradise. Let us handle everything from start to finish and create the perfect kitchen for you, so all those hardworking hands can go straight where they belong.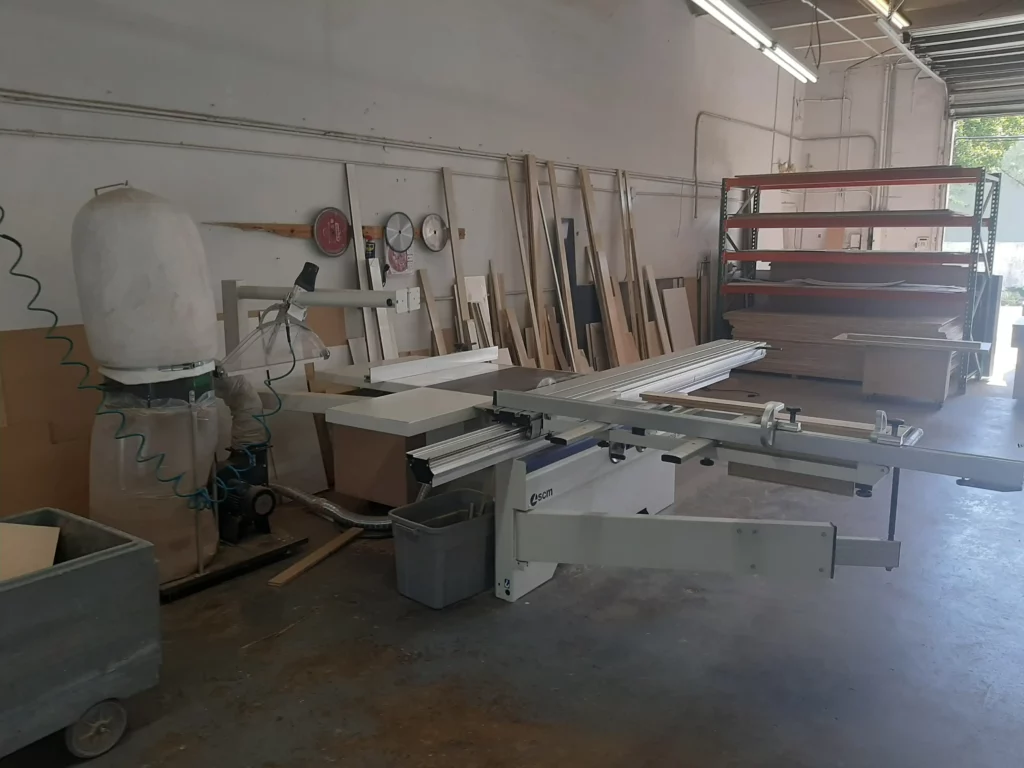 Modern Kitchen cabinets in Lake Worth FL
There are so many things to take into consideration when you're looking for a kitchen renovation. You can cut back on your work hours and budget by hiring professionals to do what you don't have time for.
When you're looking for a kitchen cabinets that is as beautiful on the inside and out, Delta Woodworks has what it takes to meet your needs. Whether an update or building from scratch they can do both with style expertise- no matter how complex.
Delta Woodworks is committed to providing the best customer service and quality products. We invite homeowners living near Lake Worth, FL contact us today for affordable kitchen cabinets that will meet your needs.