Thinking of upgrading your kitchen Hobe Sounds FL?
Kitchen cabinets Hobe sounds – The kitchen is the heart of your home, so you need to make sure it's a space that can't be missed. With our team on board for all aspects from the start-to-finish, we'll bring life back into this sacred ground with high-quality workmanship and attention paid every step along the way.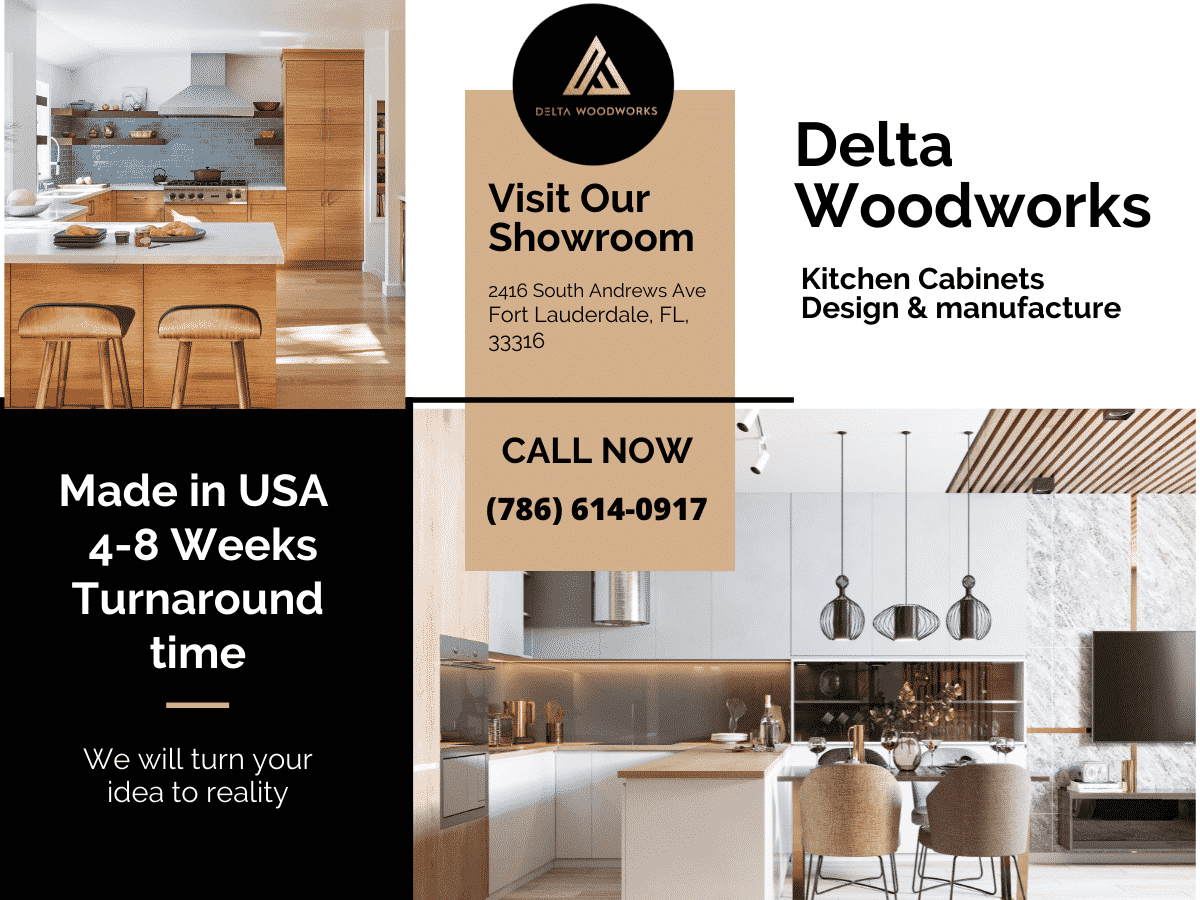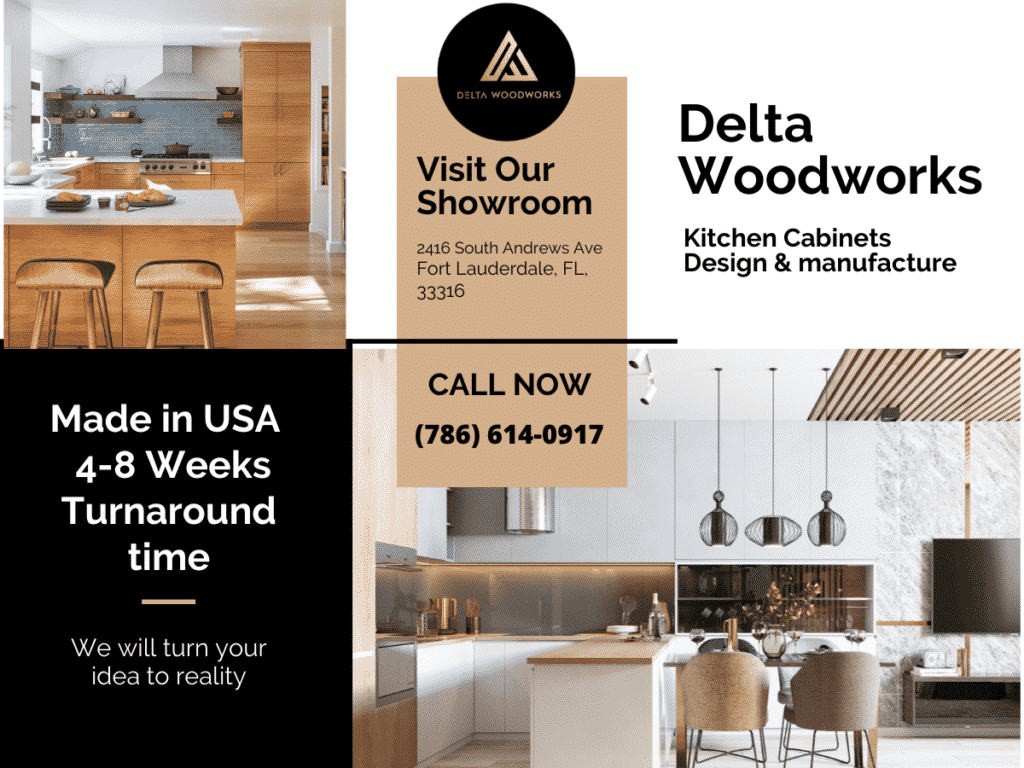 With our high-quality products, you can rest assured that your money will go further and serve many purposes. You won't have to worry about wasting time or energy on an unprofitable endeavor when we only sell top-notch goods which ensure profitability afterward by being well made in the first place.
We know you want your new kitchen as soon as possible, so we put all of our efforts into designing them to meet this need. We start with an idea and work hard until it's perfect- without cutting corners or sacrificing quality.
Made In USA | 4-8 Weeks Turnaround Time
You won't find a more reliable company than us to get your product made and delivered right when you need it. We have fast turnaround times, which means that people in South Florida will be able to save money by getting their next set created here instead of spending even more traveling overseas or across states.
The kitchen is one place in your home where you'll find yourself spending a lot of time. If it's not designed well, then cooking can become an absolute pain – especially if there are no storage spaces available for all those spices and sauces. But don't worry, Delta Woodworks has beautiful kitchen cabinets designs with everything needed including wood panels to make any space into a stunning custom-made area without breaking the bank or leaving behind overwhelming messes at installation time.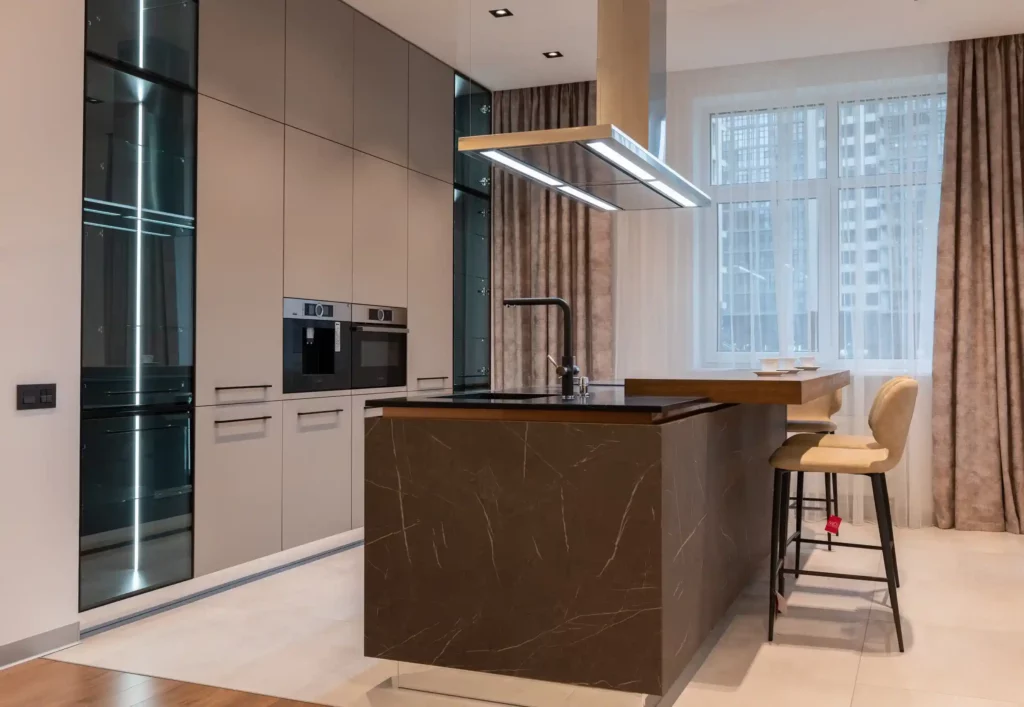 Modern Kitchen Cabinets Hobe Sounds FL
You don't have to search any longer for the perfect kitchen design. Delta Woodworks has you covered with options ranging from traditional designs all-the-way up into modern ones, so there's something that will fit your home perfectly guaranteed.