Thinking of upgrading your kitchen cabinets Jupiter FL?
Kitchen cabinets Jupiter – Kitchens are trending and there's a lot to keep up with these days, but our team has you covered. We will make sure that everything meets high standards of quality workmanship so your next project isn't just impeccable- it stands apart from the rest.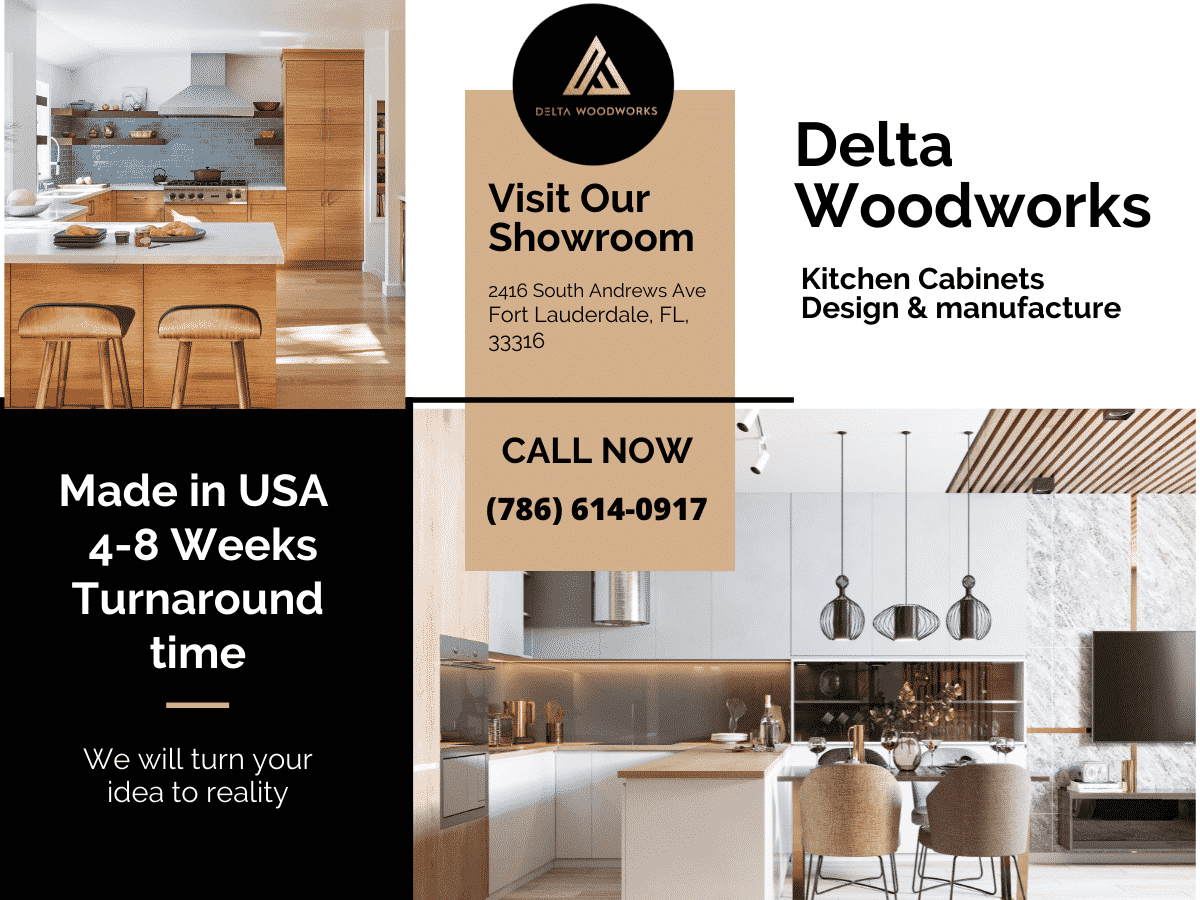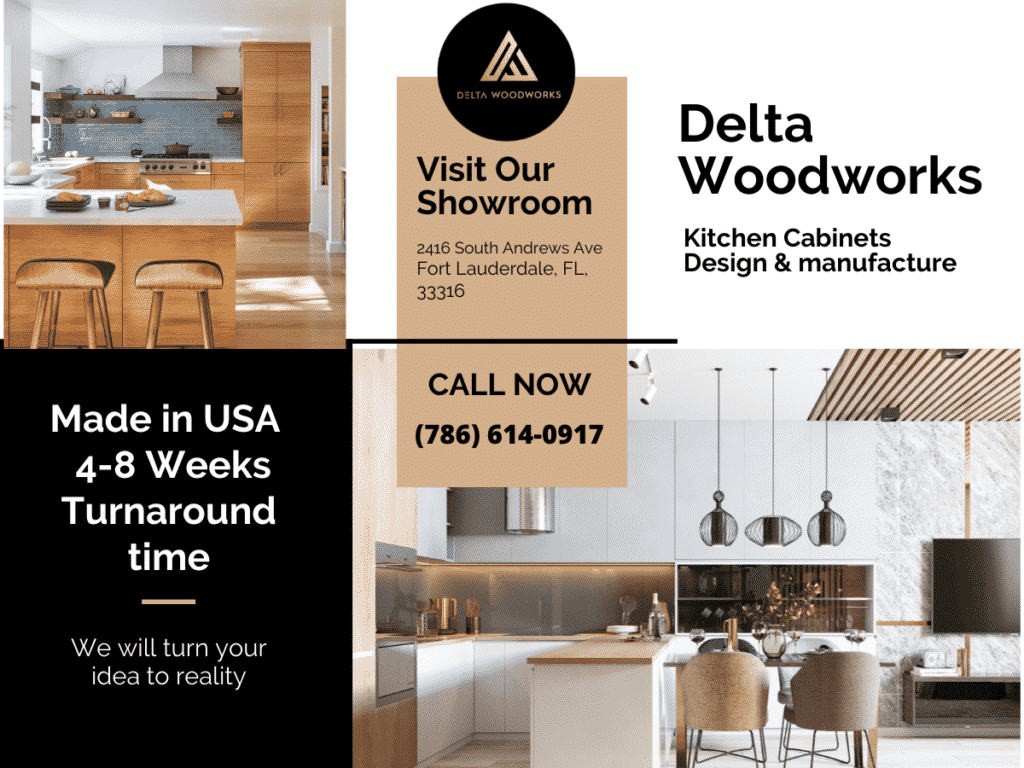 You won't have to worry about wasting your hard-earned money on a product that doesn't last. We only sell high-quality items and they will serve you better, ensuring profitability afterward by not going through the trouble of starting an upgrade with shoddy craftsmanship.
With our quick turnaround time, you won't have to worry about waiting for months on end before getting your new kitchen cabinets Jupiter FL installed. We take pride in designing kitchens that not only look good but also function well and are committed to high-quality workmanship from start-to-finish without sacrificing either one.
Made In USA – Turnaround Time Of 4-8 Weeks
We're the company you can trust to get your product manufactured on time and delivered on time. We have short turn-around times, which means people will be able to save money by getting their next set made right here in South Florida instead of spending more traveling across state lines or overseas.
What are you waiting for? Delta Woodworks has the most beautiful and affordable kitchen cabinets designs. We provide everything needed including wood panels that can turn any space into a stunning, custom-made cooking area without breaking your budget or leaving behind an overwhelming mess at installation time.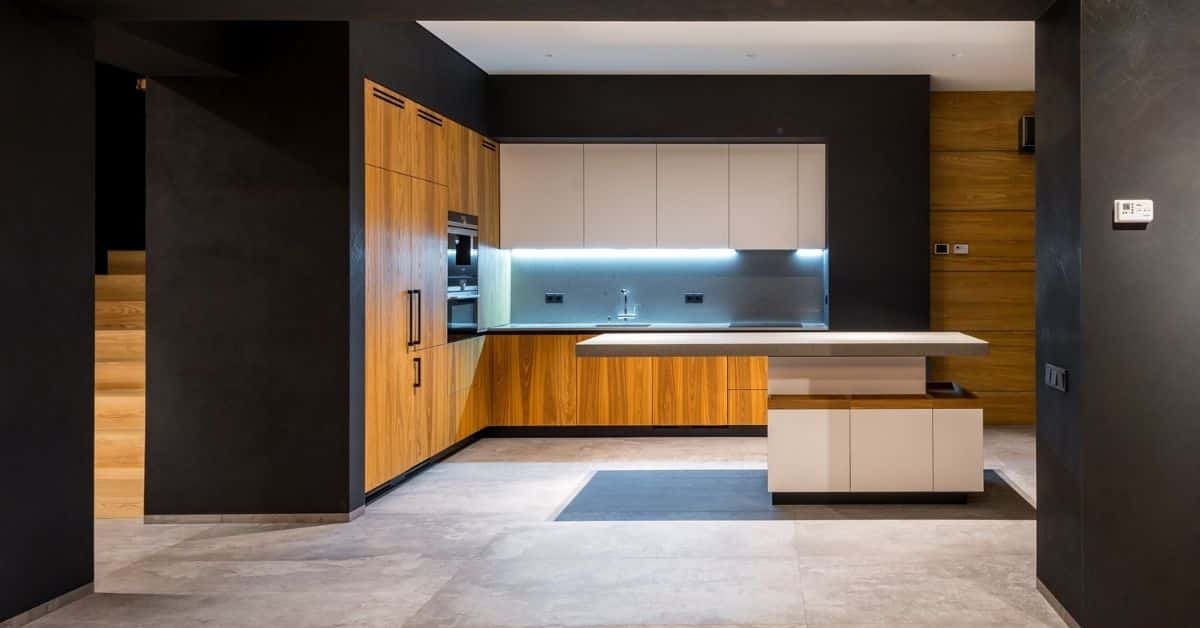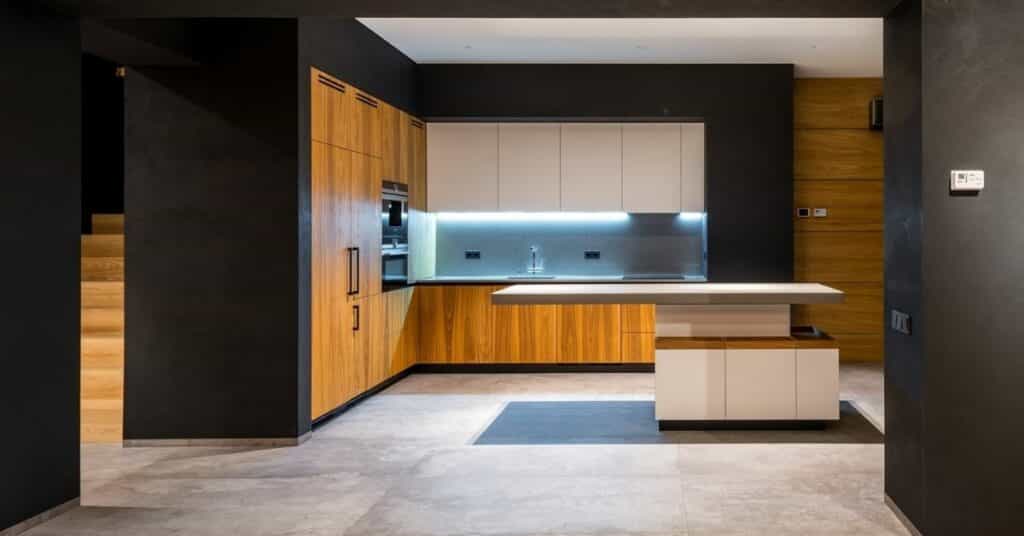 Modern Kitchen Cabinets Jupiter FL
You don't have to go far for a new kitchen cabinets design. Delta Woodworks has you covered. No matter what style or design fits your home best, We'll make sure every detail is considered and elegant space created with options ranging from traditional designs all the way up into modern ones – so there's something perfect waiting at their doorsteps guaranteed- no need searching any longer because we've got everything right here in South Florida.