Top Rated custom closets Fort Lauderdale
Custom closets Fort Lauderdale – The closet organization has become a problem for many people, but there are ways how to solve this. Delta Woodworks provides custom closets that can be tailored specifically around your needs so you'll finally feel at ease with all aspects of using them.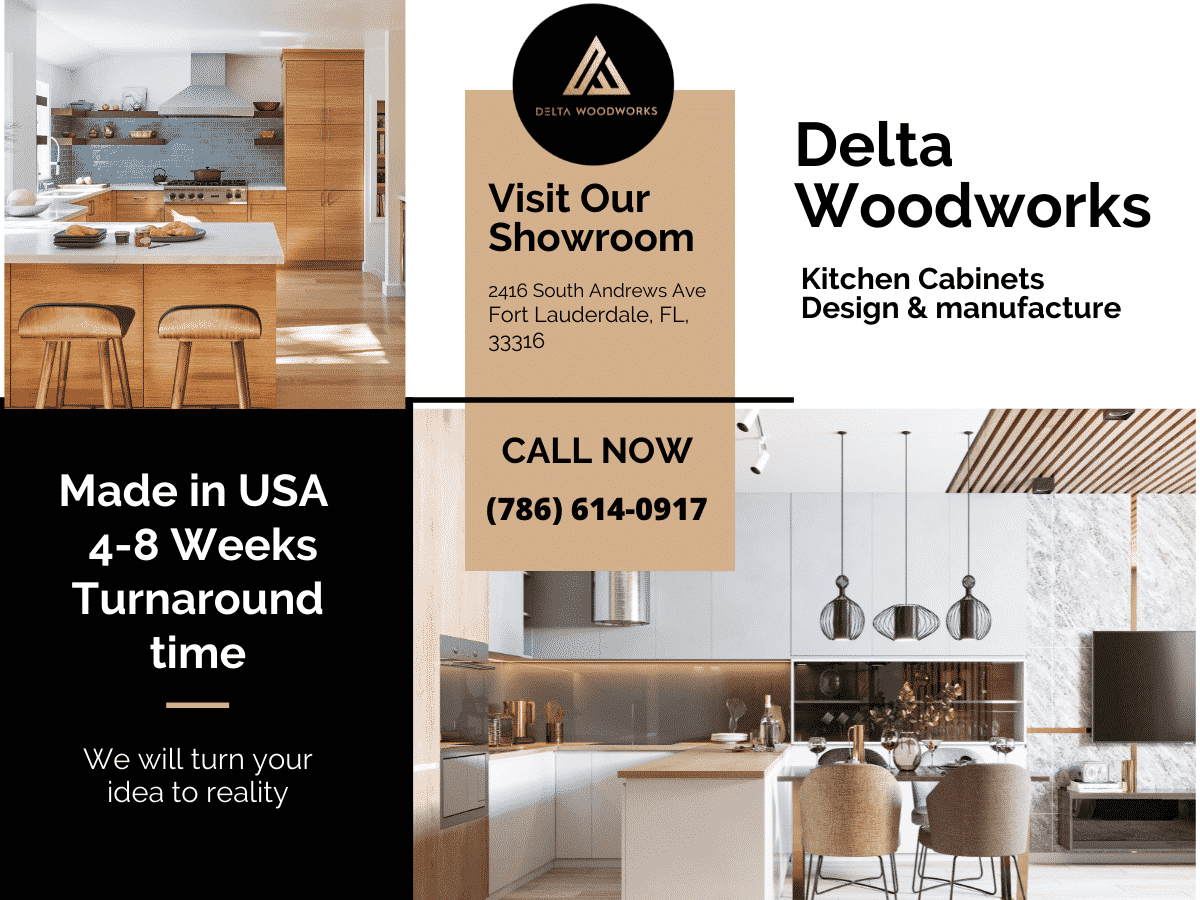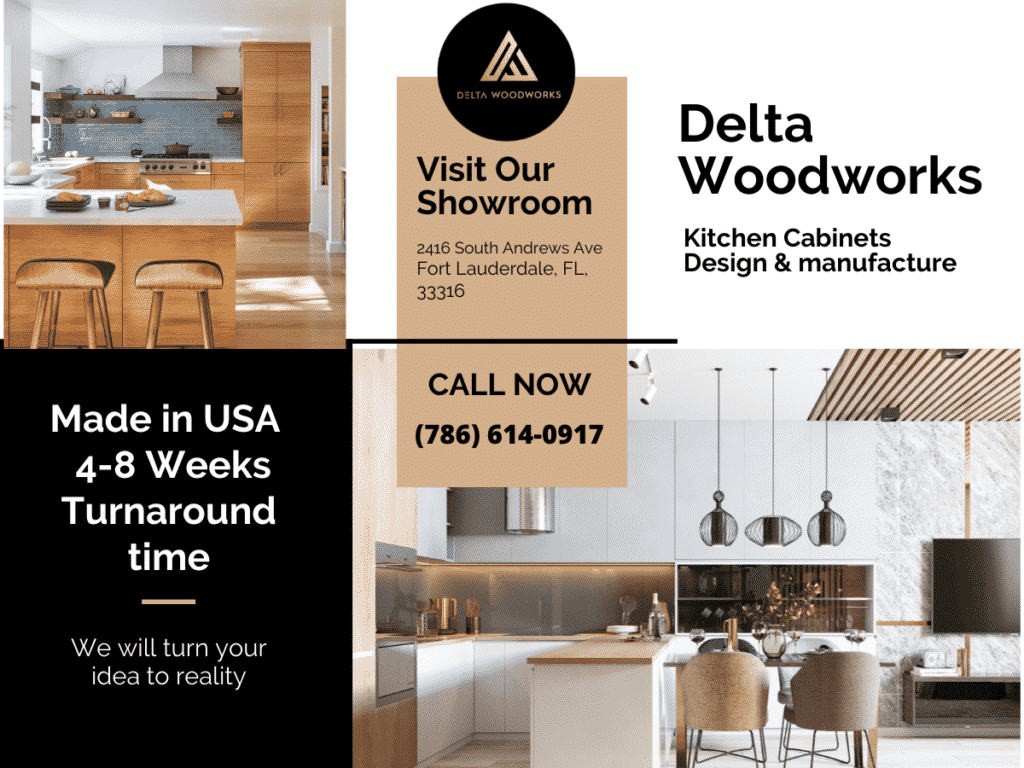 Have you always had a vision of the perfect closet in your head but can't seem to make it happen? We're here for you! With over 25 years of experience and an entire team that cares about each customer's needs, we'll be there every step of the way. Let us help bring this dream space into a reality with our expertise.
Best custom closets Fort Lauderdale
You won't be sacrificing any quality when you choose our custom closets Miami. We build all of the mill's wooden storage units from scratch, using only high-quality materials for a long-lasting product that is We custom design and build all of our wooden storage units from scratch using only high-quality materials for a durable product that will last. With handcrafted face frames, you can be sure each one is constructed out of real tree trunks with plywood bodies – no cheap composites.
Made in south Florida – 4-8 weeks turnaround time
You're looking for a custom closet in Fort Lauderdale? You've come to the right place! With 4-8 weeks turnaround time to save money and get what you need faster than ever before, we have everything from shelves & rods all of which were made locally so when it comes down to choosing your new storage space -we've got them covered.
The craftsmanship of our skilled workers is top notch and we take pride in being able to provide beautiful custom closets without any problems or hiccups along the way. Our custom closet jobs come out just as planned with craftsmen who always make sure they do their best work, so you can be confident about your new room's design.
Modern custom closets Fort lauderdale
With custom-made pieces that are individually handcrafted, Delta Woodworks offers its clients the finest quality personalized solutions.
Delta Woodworks is an expert at designing custom closets that not only look good on the outside but also have practicality written all over them. When you're looking for a fresh or new closet, we can do both with style expertise- no matter how complex your needs may be.