If you are refinishing cabinets, or a DIY renovator, and have thought about whether to use 1/2 or 3/4 plywood for cabinets, you can stop thinking about it. Do yourself a favor and read this before you start planning your project. Ever wonder which type of plywood is best for cabinets and where to use them? If you're looking for a quick guide, you're in the right place.
Understanding Plywood: The Superiority of 3/4 Over 1/2
Navigating the intricate world of "what size plywood for cabinets" can be overwhelming, but when delving deeper, two options often arise: 1/2 and 3/4 plywood. These dimensions are at the core of the "1/2 vs 3/4 plywood" debate. Although both have their merits, 3/4 plywood is frequently championed for its undeniable advantages, especially in the realm of cabinet wood thickness.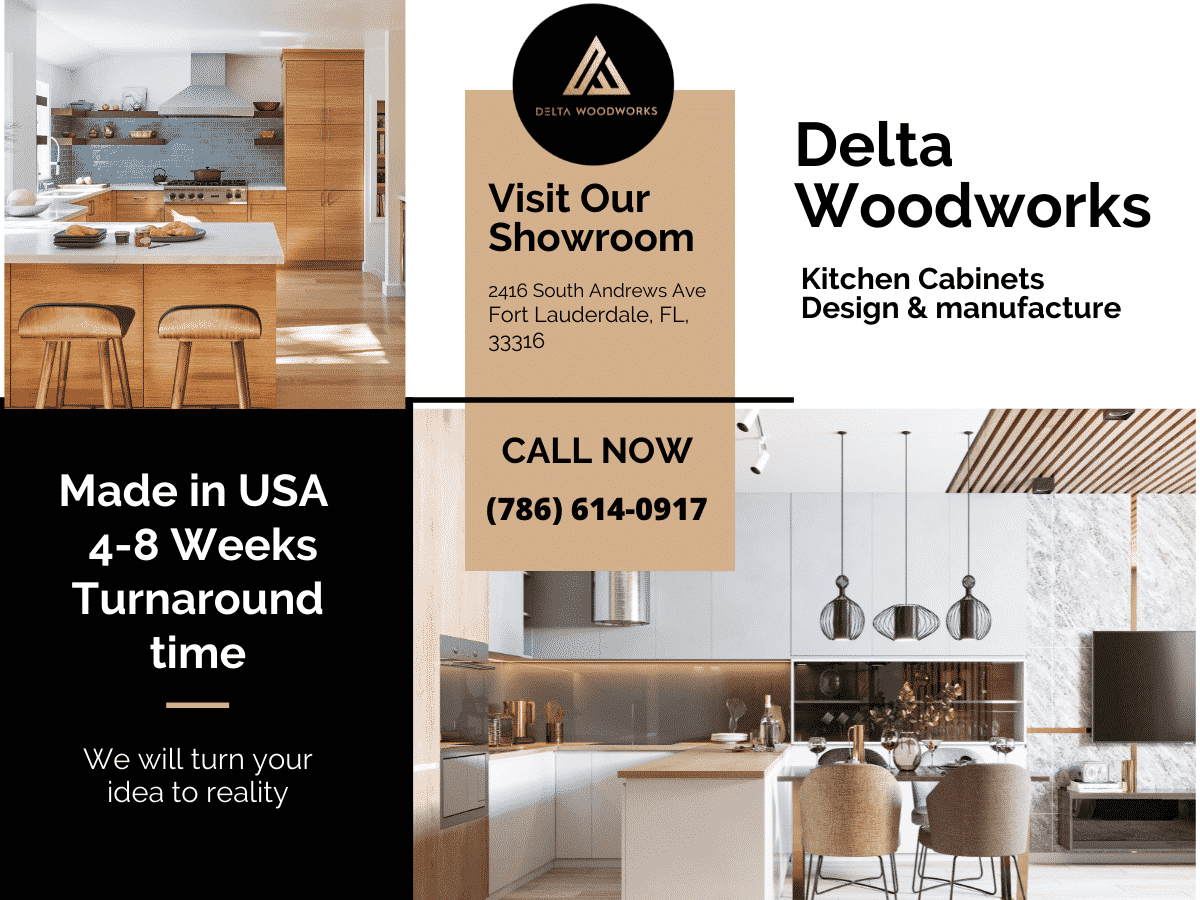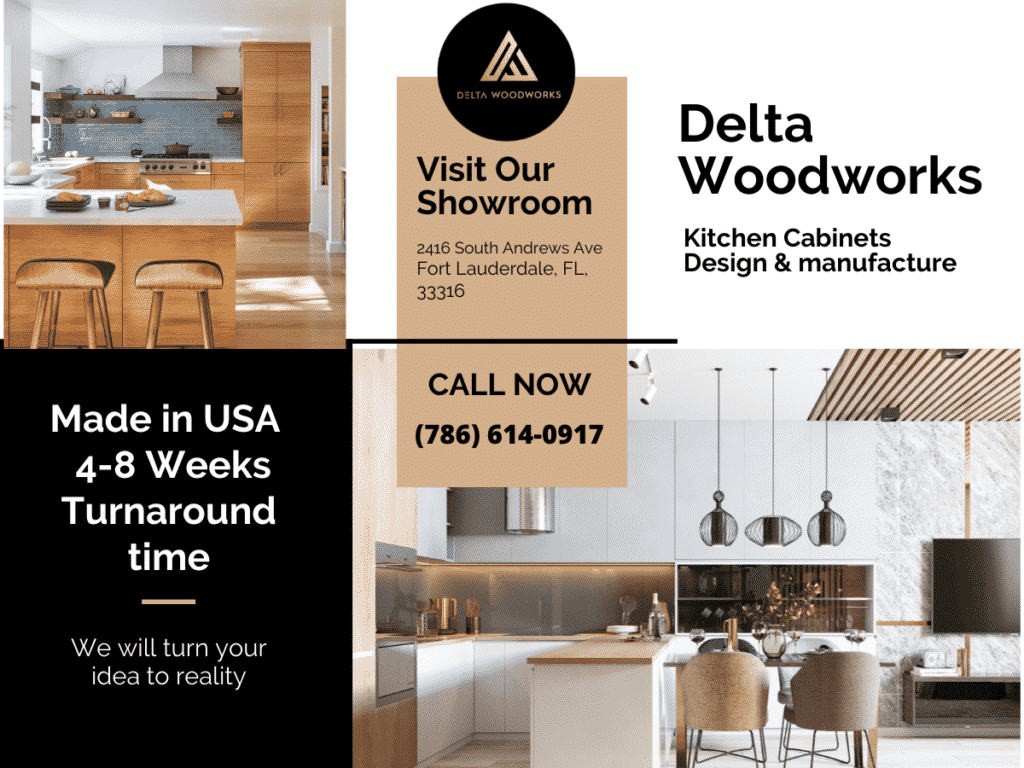 The Unbeatable Strength of 3/4 Plywood
When pondering over "3/4 plywood for cabinets," one must note that it's not merely about the added thickness. This plywood dimension signifies a fusion of strength, longevity, and beauty. The 10-15 meticulously layered sheets offer resilience, making it perfect for cabinets that will bear significant weight over extended periods.
While "kitchen cabinet plywood thickness" might vary, the 3/4 plywood has emerged as a favorite due to its resistance to external factors like moisture. Although "1/2 plywood cabinet" designs can be seen in some homes, with their average 5 layers, they find it challenging to match the robustness of 3/4 variants. This difference in "plywood thickness for kitchen cabinets" marks 3/4 plywood as a top-tier offering.
Why Top Brands Like Delta Woodworks Opt for 3/4 Plywood
Renowned entities like Delta Woodworks, when deciding on the "plywood thickness for kitchen cabinets," don't merely follow industry norms. Their preference for 3/4 plywood stems from its inherent benefits. This thickness ensures that finishes on cabinets gleam with perfection, boosting the overall appeal of the woodwork.
Comparative Insights: 3/4 vs. 1/2 Plywood
| 3/4 Plywood | 1/2 Plywood |
| --- | --- |
| 10-15 layers provide unmatched sturdiness | Approximately 5 layers offer lesser stability |
| Ideal for high-demand cabinet projects | Suitable for lighter undertakings, not ideal for substantial ones |
| The primary choice for top-tier brands | Lesser preference among elite woodworking brands |
| Its price mirrors its premium quality | More economical but might not provide optimal long-term value |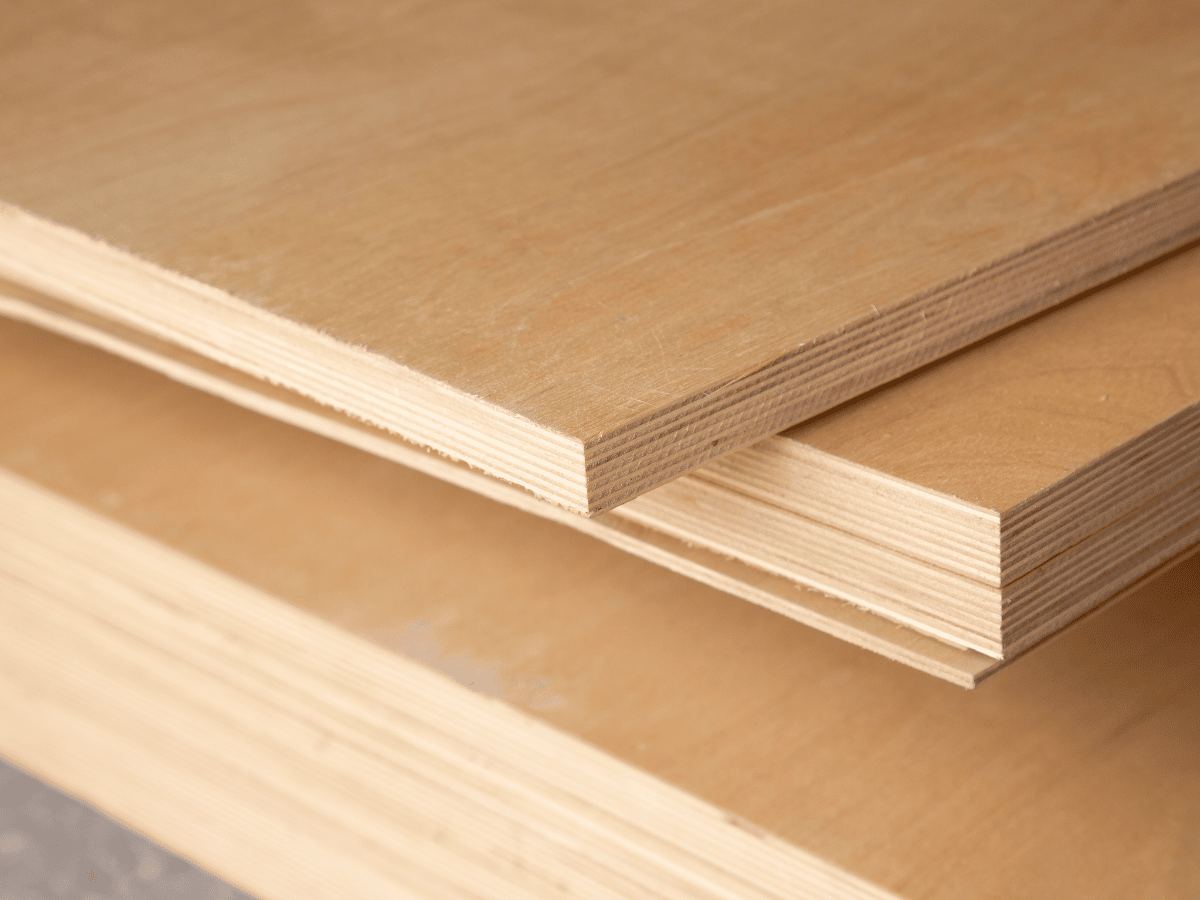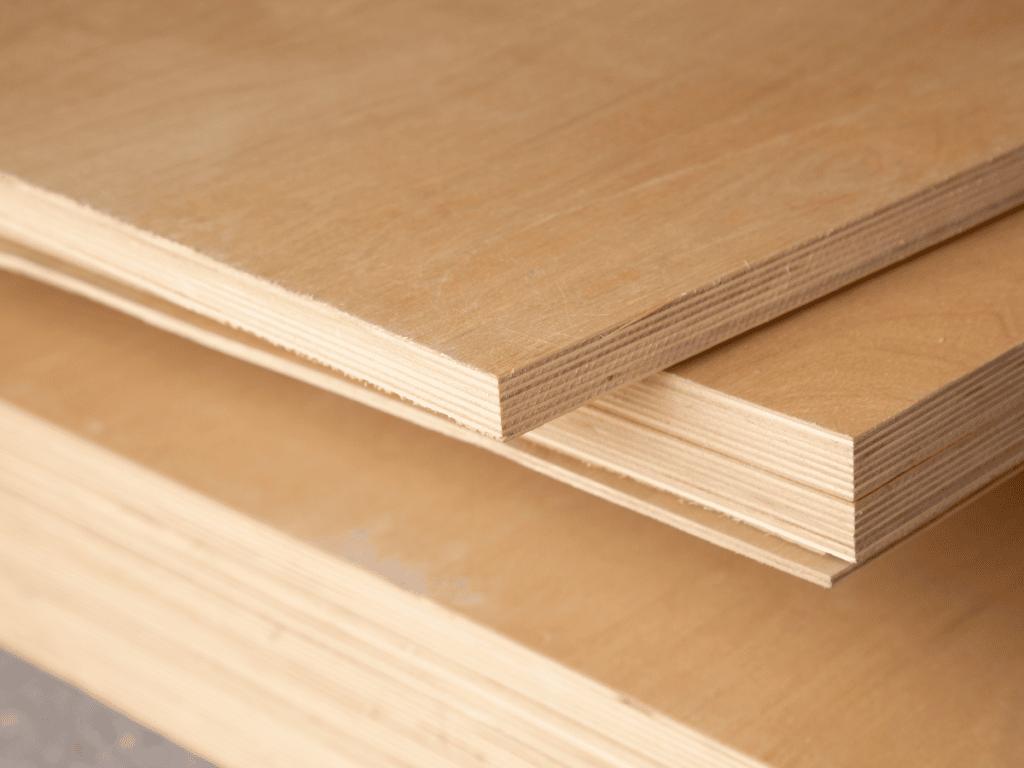 Future Trends: The Growing Dominance of 3/4 Plywood
As trends in "kitchen cabinet plywood thickness" evolve, the lean towards 3/4 plywood signals a future of its increasing prominence. Its versatility, ranging from vast cabinet installations to detailed furniture crafts, coupled with its robustness, positions it as an enduring favorite.
Conclusion
For those diving into the complexities of "what size plywood for kitchen cabinets," distinguishing between 1/2 and 3/4 plywood can profoundly impact a project's outcome. With 3/4 plywood emerging as a front-runner in cabinet wood thickness debates, it assures both quality and lasting durability. Whether for personal DIY ventures or professional assignments, opting for 3/4 plywood is an investment in excellence.