Best Florida custom cabinets manufacture
Florida cabinets – We don't want you to feel like just another number on our busy schedule. Delta Woodworks, the best Florida cabinets manufacturer – treat every customer as if they were part of the family. Our professional cabinet experts know that designing and choosing new cabinets can be difficult for most people, which is why all orders are personally hand-inspected by one or more employees before being shipped out.
We'll be there every step of the way to make sure your dream space is everything you imagined it would be. With over 25 years of experience and a team that truly cares about each customer's needs, we can't wait until our work starts transforming homes into their best selves.
When you're looking for the perfect cabinet, it can be hard to find one that's just right. That is why we offer a wide range of options at Delta Woodworks from traditional woodworking all the way up to customized solutions tailored just for your needs. Our experienced team will work with every customer until they are satisfied and more than happy about their purchase.
Top rated Florida cabinets manufacture
Choose our modern Florida cabinets and you won't be sacrificing any quality. We build all of the mill's wooden cabinets from scratch, using only high-quality materials for a long-lasting product that is built to last! Our face frames are constructed out of real tree trunks with plywood bodies giving them extra durability – no cheap composites here whatsoever – just top-notch craftsmanship at its finest.
A seriously nice looking setup would be hard-pressed finding more durable or aesthetically pleasing options than what we've got going on over here in terms of design versatility as well affordability so don't wait another second before taking advantage.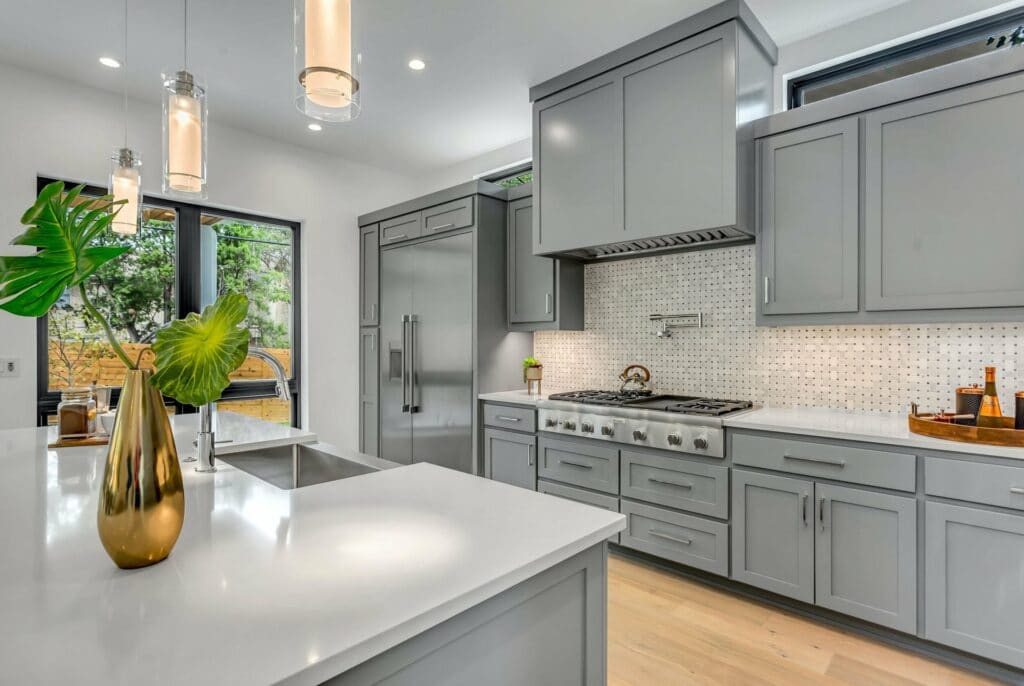 Only 4-8 weeks turnaround time – Made in south Florida
With 4-8 weeks to wait, you can save money and get what you need faster than ever before. All of these are made in south Florida so when it comes down to choosing your next Florida custom cabinets -we've got them covered for you.
Custom cabinetry is our specialty at Delta Woodworks, and we take pride in being able to provide beautiful cabinets without any problems or hiccups along the way! Our skilled woodworkers know how important every detail really can be from start to finish jobs come out just as planned with craftsmen who always make sure they do their best work.
Modern Florida custom cabinets manufacture
Delta Woodworks offers personalized solutions to every client's project with their one-of-a kind pieces created using quality materials and skilled craftsmanship.
Delta Woodworks offers beautiful custom cabinets that are not only stylish on the outside, but have a practical design as well. When you're looking for an update or building from scratch they can do both with style expertise- no matter how complex your needs may be.