Custom Kitchen Cabinets

Coral Gables
Custom Kitchen Cabinets Coral Gables | Delta Woodworks is a local fabrication company specializing in Custom Kitchen Cabinets, Vanities, Wall Units, Shelving, and more. We provide excellent costumer service. Visit our Showroom. Call for a free consultation and a free estimate.

Custom Kitchen Cabinets Coral Gables FL | Delta Woodworks | Free Consultation
Consultation
To Installation
Custom Cabinets Fabrication
Delta Woodworks is a Local Wood work Shop specialized with hi end Custom Kitchen Cabinet, Bathroom Cabinet, Custom shelfs and more. Our Cabinets Shop and Showroom  located in Fort Lauderdale FL.
There is no job that is too small or big for us, Delta Woodworks is here to customize your dream kitchen. When it is time to begin the process we listen to your ideas, learn about your vision for the area, and as a team, we will create a dream space. The next step to complete your dream is fabricating. Our conscientious engineers will constitute a proposal in the form of a computerized model.
Every idea is displayed and discussed as we join you through the project, creating the space you have always dreamed of.
Once the design is approved, and the components have been fabricated, we will schedule an appointment for the installation. 
With over 25 years of experience, our number one goal is making our customers happy in every step of the way. 
Fabricators and
manufacturers
Delta Woodworks fabricates and manufactures in-house. We are here to make every dream of yours a reality, and help you turn your new house into a cozy home for you and your family. Delta Woodworks bespoken mill that offers clients practical yet personal custom-made wood amenities that are sure to impress any guest you have in your home.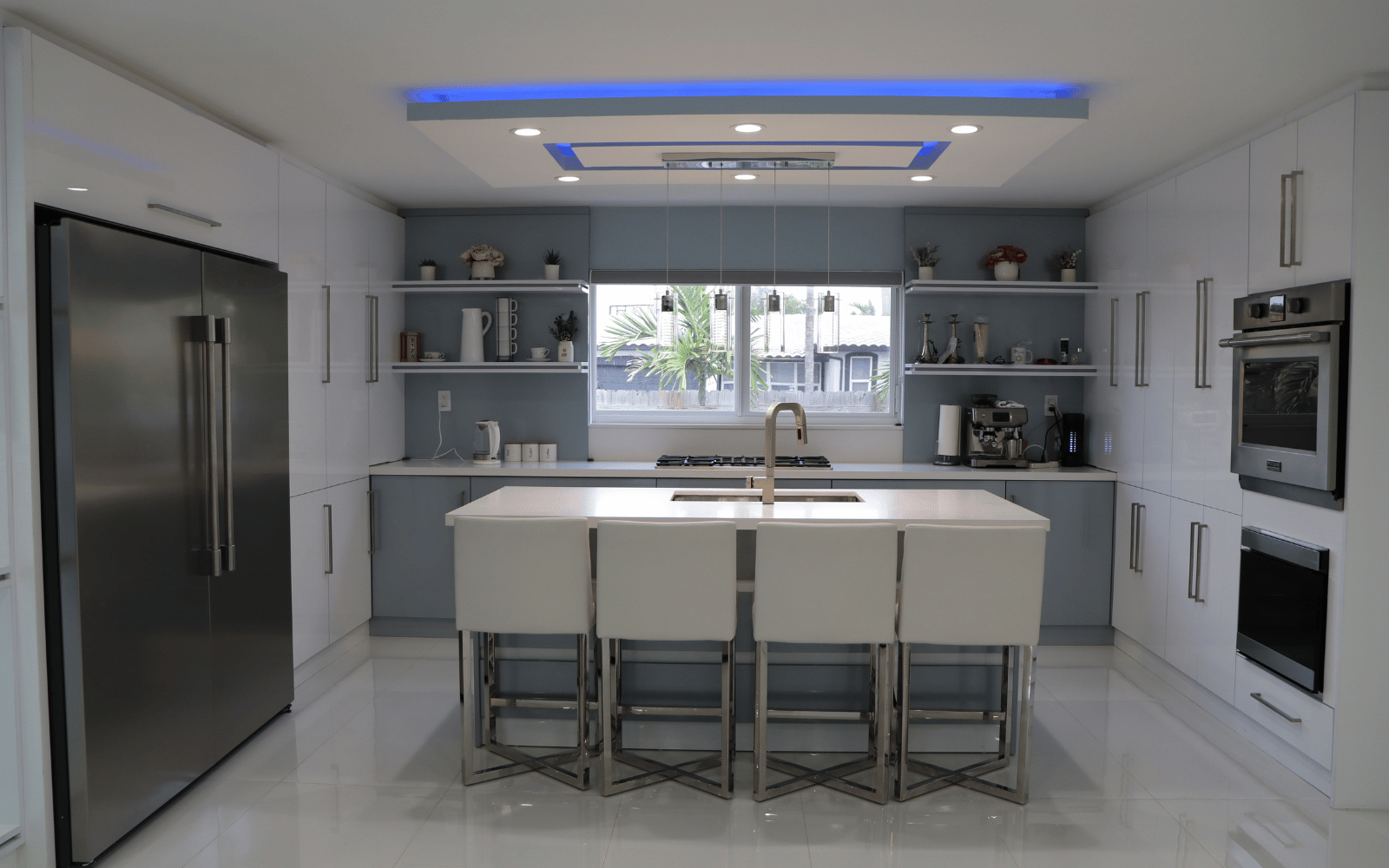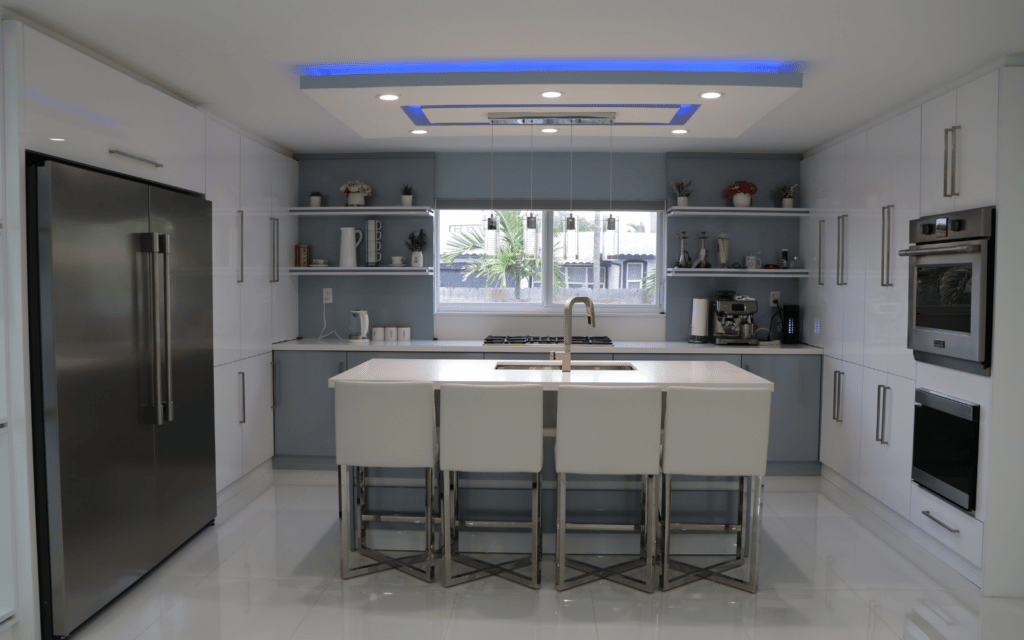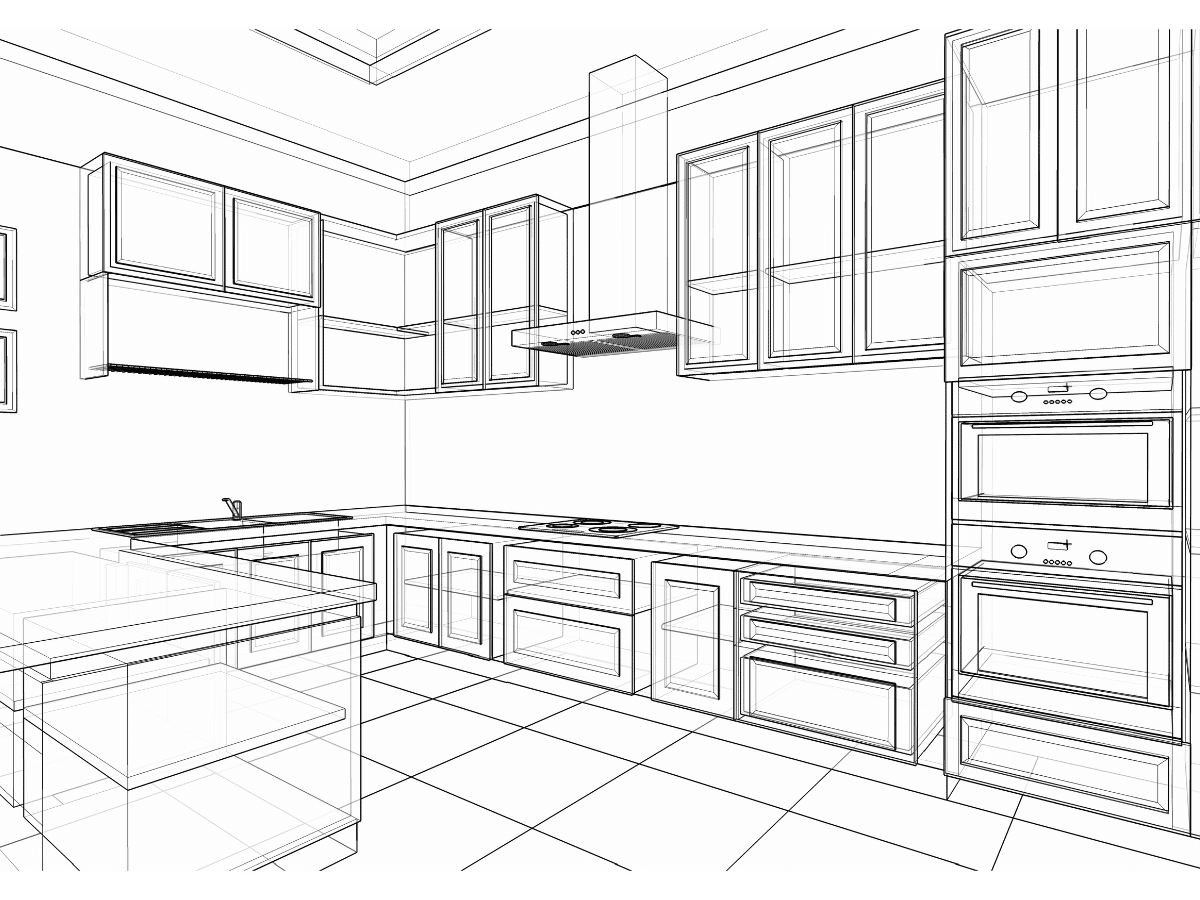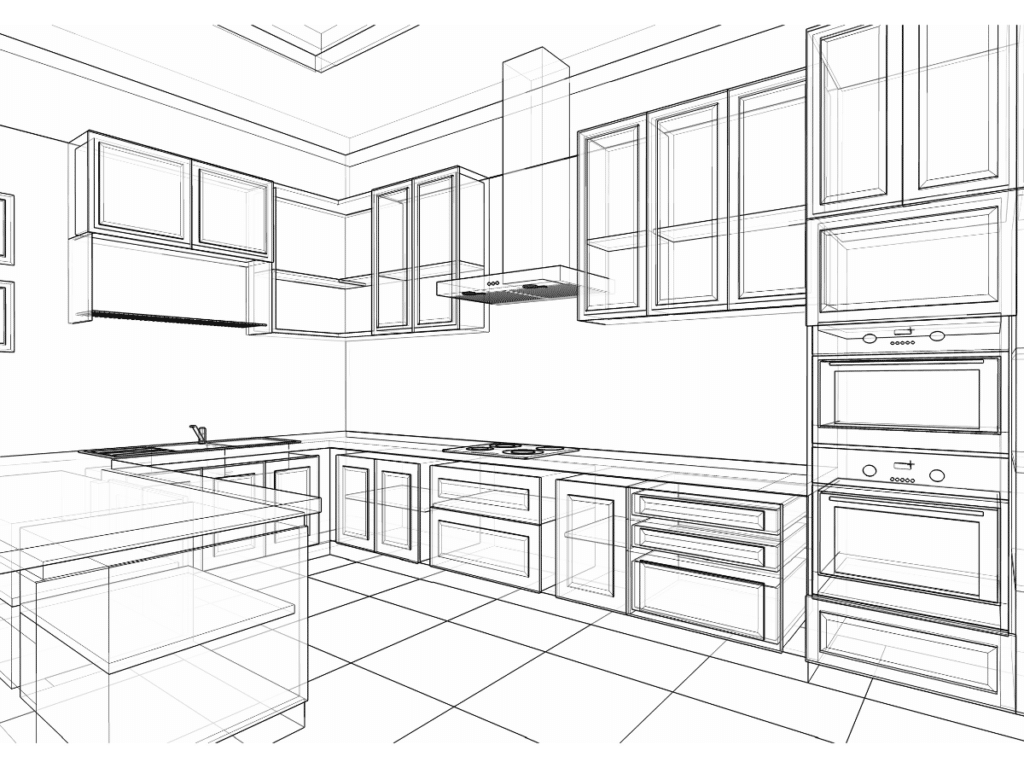 Just tell us your vision and we will work with it. Here at Delta Woodworks we deliver and install ourselves. We will walk you through the entire process. 
Time and quality

is of the essence
We have a short turnaround of four to eight weeks! We only use  Columbian Forest Plywood and all Soft Close Blum accessories.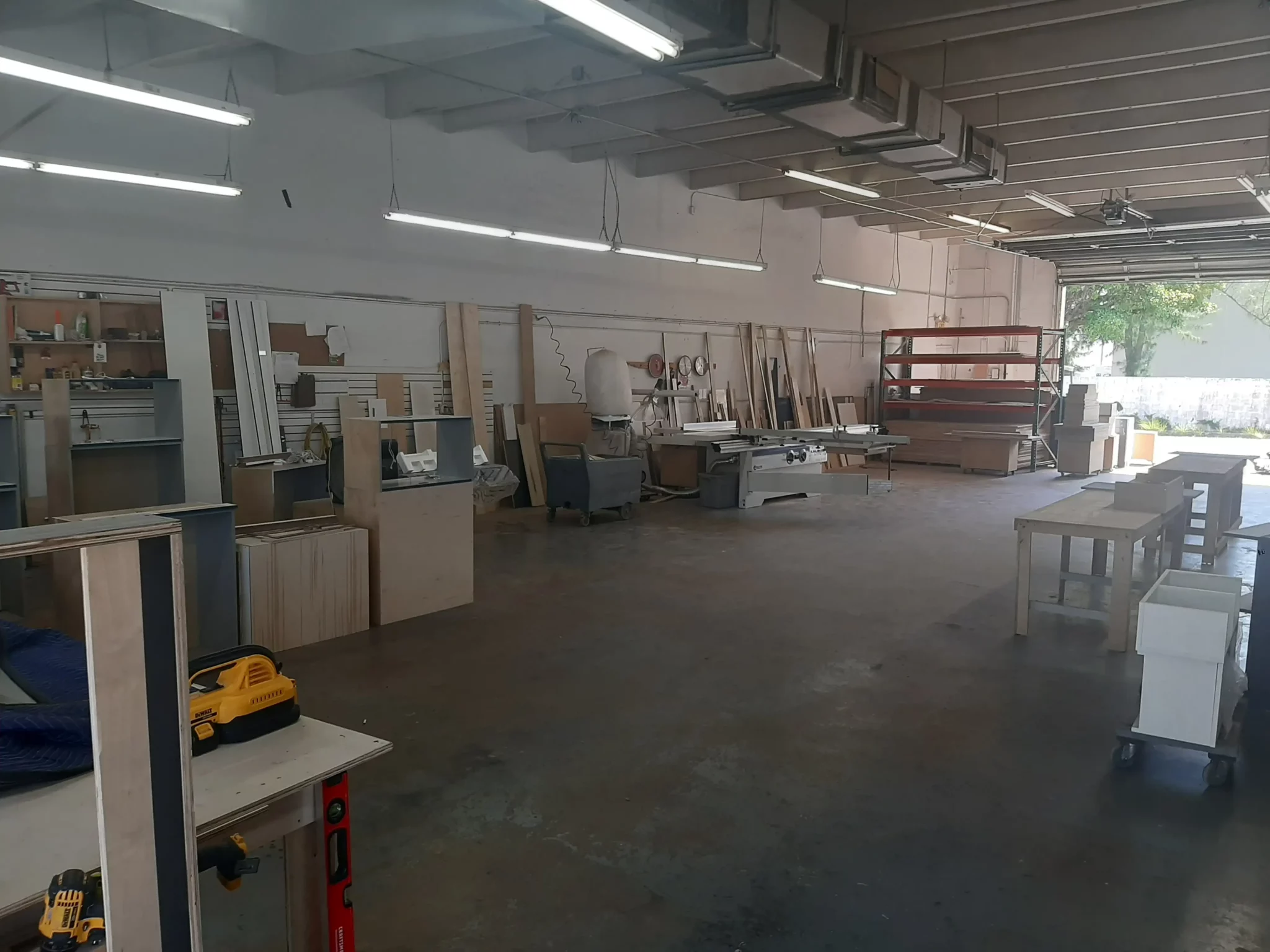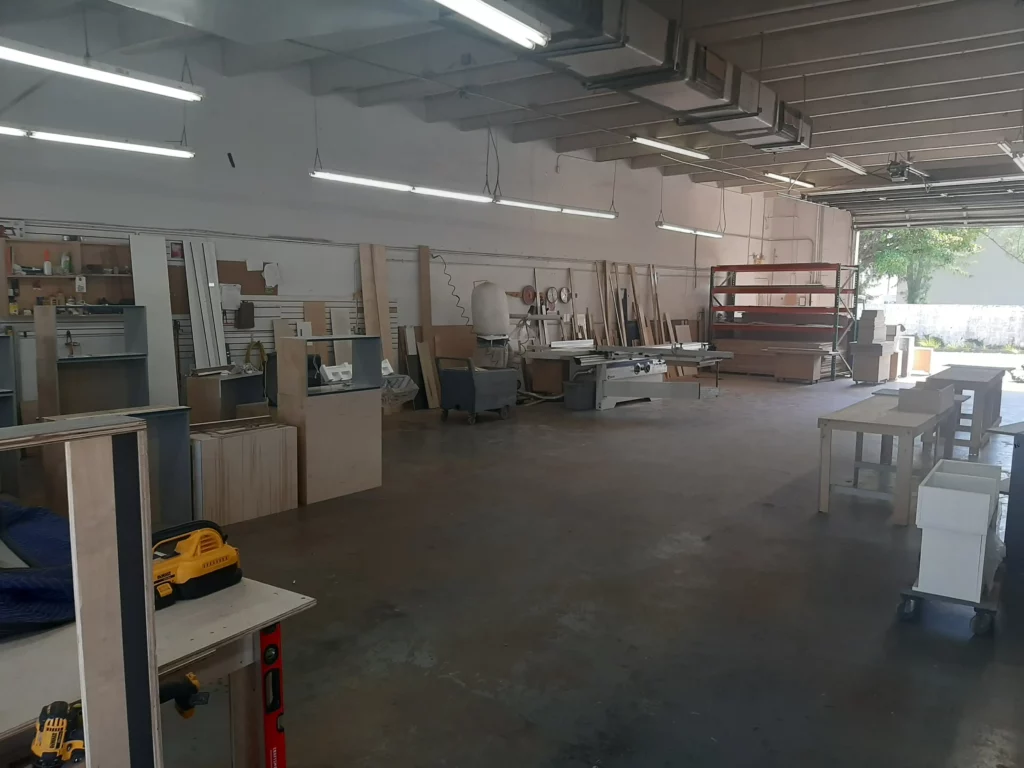 Really amazing job! I wanted to redo my entire kitchen and they just made the process really easy and quick. I am very happy that I went with delta and I will definitely be using them again when I start working on my basement.
Esther Malka Isaacov
2023-08-01
Did a Great Job! Highly recommend
Very skilled carpenters, very good service. friendly and helpful staff.
Deutsch Family
2023-06-19
I'll recommend Delta to all our family and friends. they did a great job. everyone we dealt with there was great to work with from start to finish. many contractors and vendors are not up to par but Delta exceeded expectations. Thank you
Brian Castillo
2023-05-29
Las mejores cocinas del mundo, excelente acabado y sobresale el lujo y la clase. Excelente servicio y atención al cliente
Very well executed. Excellent customer service. Recommend.
It was a pleasure working with this team on my latest project. I highly recommend working this company
The Youngest Liberty
2023-02-28
ozzie was amazing, knows his craft very well and always is a pleasure to do business with!! Major Trust!!!
Ozzie and his team were very professional, they did an amazing job on our custom kitchen I would highly recommend using them
Custom Kitchen Cabinets Coral Gables FL | Delta Woodworks | Fast Service